Are you ready for the Los Cabos Film Festival 6
th
edition? The perfect climate of the paradise that is Los Cabos, along with its different activities and the opening of new hotels are perfectly combined to enjoy once again Los Cabos Film Festival. The international festival that brings together the best filmmakers, filming projects and movies of the moment, as well as surprising premieres.
Come and see what the neighbors are doing from November 8th to 12th! 90% of the films screened in this sixth edition will premiere in Mexico or Latin America. Visit CINEMEX, buy your popcorn and enjoy the movies. In addition, spend an exciting night among guest artists and walk the red carpet during the galas in the Pabellon Cultural.
On Wednesday 8, the festival begins with the premiere of the movie Battle of the Sexes with the performance of Emma Stone and Steve Carrell in a drama that will captivate you. The film goes back to the year 1973, in a match between tennis players Bobby Rigs and Billie Jean King, who also competes for gender equality. Discover the history of this woman who made a difference for her gender.
Thursday's gala will feature Downsizing, a screening with Matt Damon, Christopher Waltz, Jason Sudeikis, Neil Parick Harris and Kristen Wiig. This science fiction is based on a couple that decides to shrink voluntarily with the hope of having a better life.
The Friday gala premieres the wonderful film, Molly's Game with the cast of Jessica Chastain, Idris Elba, Michael Cera and Kevin Costner. The film is about Molly Bloom, persecuted by the law for having an empire of clandestine gambling games that seeks to recover her dignity with the help of her lawyer.
The premiere of Three Billboards Outside Ebbing, Missouri at the Pabellon Cultural will close the 6th edition of Los Cabos Film Festival on Saturday. This film recounts the journey of a mother in search of justice for the murder of her daughter and uses 3 billboards to draw attention to the passivity of the sheriff in solving the case.
From Thursday, November 9th, you will be able to enjoy all the films that are part of the festival at Cinemex, Puerto Paraiso in Cabo San Lucas: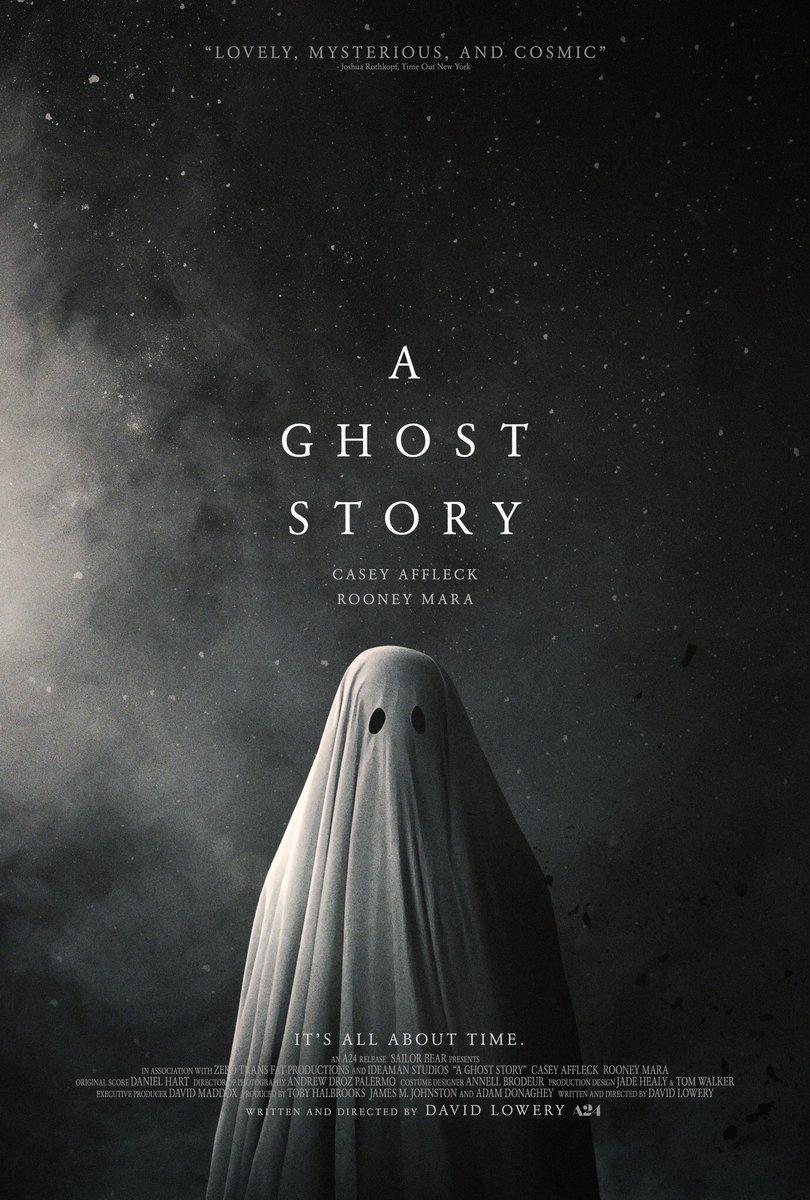 La Petitefille qui Aimait Trop Les Allumettes
Los Días más Oscuros de Nosotras
Mis Demonios Nunca Juraron Soledad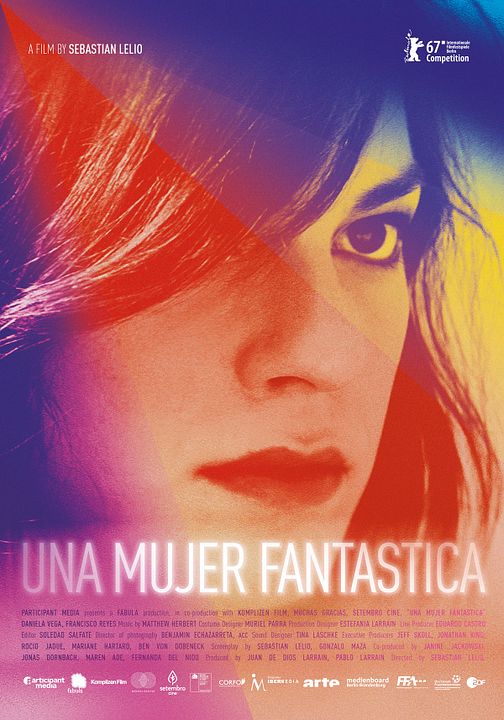 Angels Wear White
How to Talk to Girls at Parties
On Sunday, be delighted with the winning films of each category: Mexico Primero,
Competencia Los Cabos,
and the Cinemex Audience Award.
Have fun and live the experience of seeing the most anticipated premieres at the festival that fascinates dozens of locals and international tourists. Discover the films, the actors and the filmmakers who come to share their work in Los Cabos.
We are waiting for you!